Our Mission
Davis Auto Care's mission is to provide you with a complete car care solution including exceptional service, and fixed-right, on-time, the-first-time auto repairs!
Honesty. Integrity. Convenience. Expertise. Any one of these traits is just not enough. If you are like us, you expect them all! Let us show you the friendly service and technical expertise that has provided your neighbors with peace of mind for over 37 years.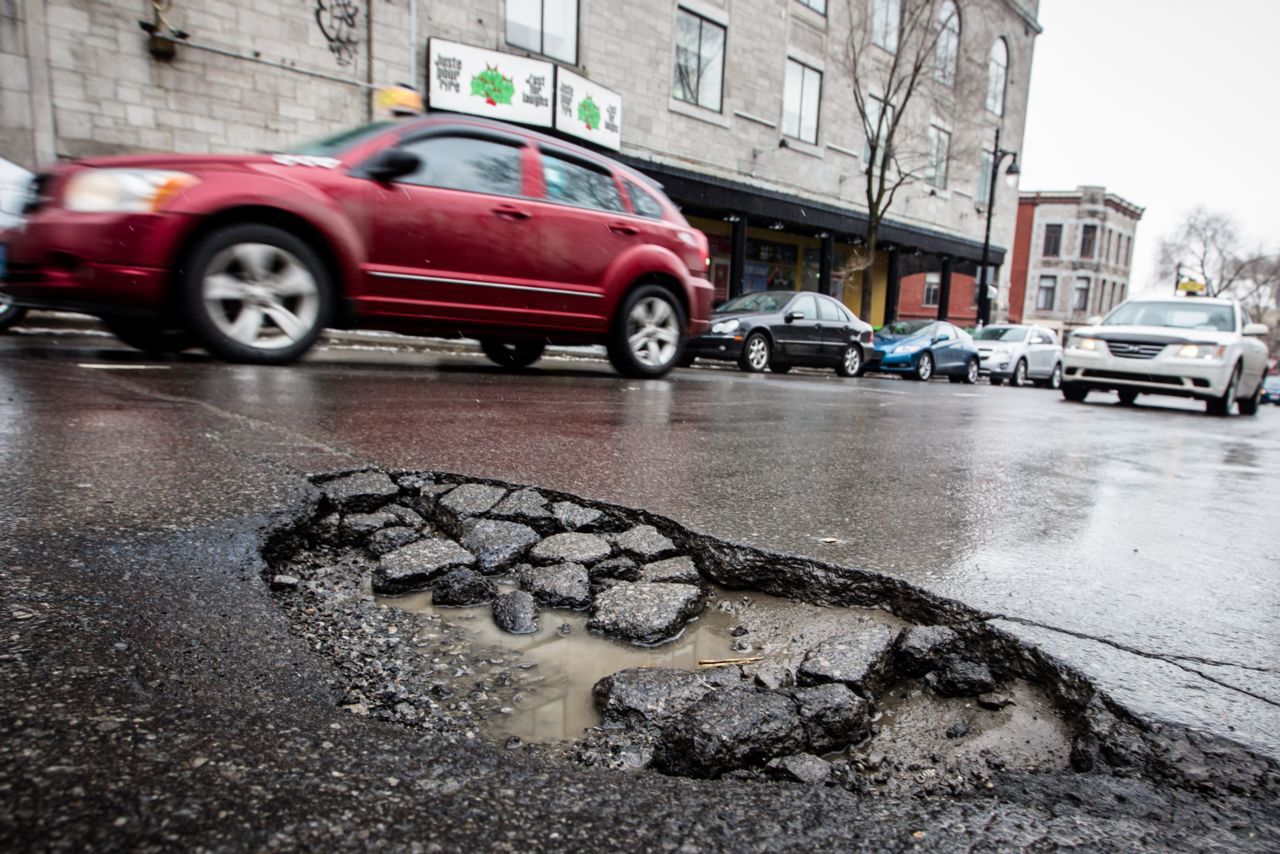 See our 3 Steps to Taming Potholes (Click Here)
Ten Tips for Safe Winter Driving

Open to serve your vehicle repair needs.
NEW - No Contact Required Auto Repair
We want to reach out to our customer family during this difficult time of Covid-19. The State of Michigan, in issuing their stay-home directive, has listed automotive repair and maintenance businesses an essential service. Davis Auto Care, Auto Spa and Jim's Oil Depot remain open.

When the governor first announced the stay at home order, we received a call from a customer asking if we were going to be open. We assured him we would, and he was very grateful. He was concerned that his daughter, a Physician's Assistant, was depending on her car every day.

Our staff is here, ready to help with any automotive service needs. It is not only medical personnel who are essential, but the many people who are necessary to supply-chain logistics, keeping food and medicine available, and performing emergency services and other vital work. We are still prepared to take care of any repair problems, as well as continuing routine maintenance services.

We value your safety on the road, and your health as we navigate this pandemic. Our personnel are screened before work every day, in accordance with County Health Department guidelines. Additionally, we are:

-- Sanitizing counters, door handles, and other contact points
-- Washing our hands consistently
-- Wearing gloves when in your vehicle
-- Wiping vehicle door handles, start buttons, seat, dash, keys and key fobs.

Our "night drop" box is available 24 hours a day for dropping off a vehicle for service. We are sanitizing the box itself, and the pens inside. You may also call and make payment over the phone.

We thank you for trusting our expertise and integrity for over 40 years. We look forward to continuing to serve our customer family, and hope and pray you and your loved ones remain healthy during this pandemic.

Stay Well!
You name it, We fix it! Davis Auto Care, Jim's Oil Depot, and our Ultimate Image Auto Spa offer you one stop auto repair; whether you need a fast and fun oil change, a wash 'n wax, brake service or a full service car repair. And while franchise specialty shops are now suddenly experimenting with "full service auto repair," we've been doing it all since 1979. We're your muffler shop, tire store, brake repair shop, and more.
We know you have plenty to juggle already; having your car breakdown unexpectedly is the last thing you need. We understand that time is valuable. At Davis Auto Care, we've built our business on making automotive maintenance as efficient, and as pleasurable, as possible.
Practice makes perfect. You will benefit from a combined total of better than 100 years of know-how – Our technicians are experienced! Davis Auto Care has earned an impeccable reputation. We could easily boast about our credentials, but bottom line they translate into superior service for your vehicle.
We have plenty of benefits that make servicing your vehicle easy and enjoyable. Davis Auto Care is "At last" a place that goes above and beyond to exceed your expectations of what auto repair should be…hassle free.
Let us show you the Davis Auto Care difference. We look forward to being your complete auto repair center.